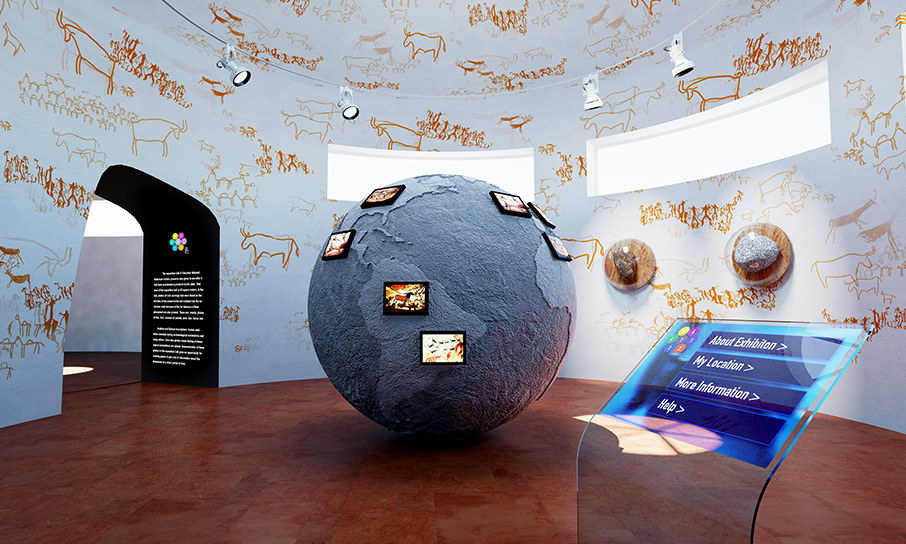 2020-12-07 11:31:15
A visit to Gobustan and Absheron for whole day

Gobustan, mud volcanoes, fire temple, fiery mountain. One of the favorite places for tourists, the sights of Azerbaijan. What are the advantages of visiting Gobustan and Absheron with a tour operator. Gobustan and Absheron attract many centuries-old history of these revenge, tourists to come to Azerbaijan and visit these places. Gobustan is a place of rock paintings and a camp of primitive people, not only tourists from different countries come here, but also scientists from all over the world.


Gobustan, you can get a taxi which will cost you fifty mann and you will not have to wait for a taxi, you will have to climb the rocks on foot about two kilometers back the same amount. plus entrance tickets plus a guide to museums and plus the time spent waiting for a taxi and the peak of the season to find a guide in museums is expensive and it will cost you fifteen mann to hire a taxi to the mud volcanoes on the road, you can also get transfers by bus, but then you will not have time to go to mud volcano which is twelve kilometers from the museum reserve and a bus ticket costs sixty kopecks today. but we still have to catch the interval of the bus and still have a snack on the way.


After arriving in Baku, you will need to go further on a tour of Absheron where you will see the famous temple of fire where the fire is always burning. A ticket to the museum costs four manats, plus a git to the museums will cost you ten manats, taking into account the road from the city to the museum, a taxi will cost you twenty manats, not to mention the buses, as buses travel very slowly because there is traffic density. and lastly, you need to hire a taxi to come to the village of mahammedli, to see the altar of the Zoroastrians, a taxi will take you for ten mann plus a ticket eleven mann and a guide to museums plus five mann. if you go by bus you will hardly have time because the time is limited for the entrance to museums.


If you want to have time and comfortably see all these places in one day so that there are more times for other tours, you can follow the link and buy a tour with a guide and very convenient transport.