Azerbaijani Cuisine Tour
8.8
Exceptional
121 Reviews
Direction : Baku
Duration : 2 Hours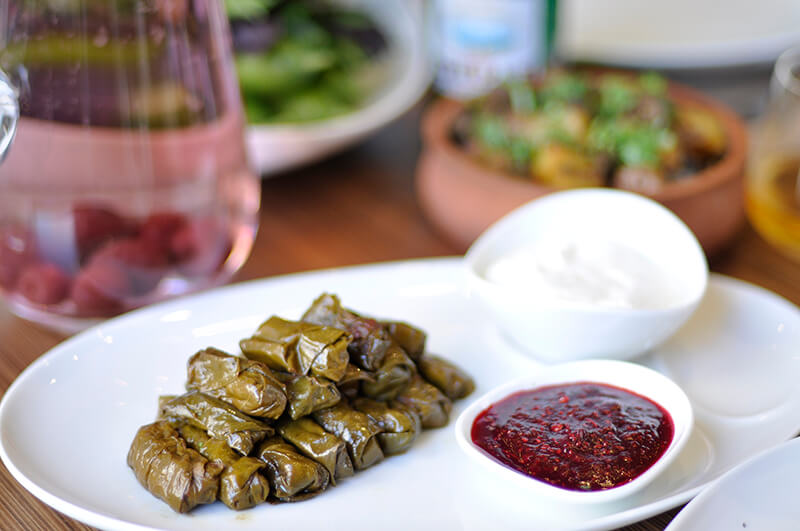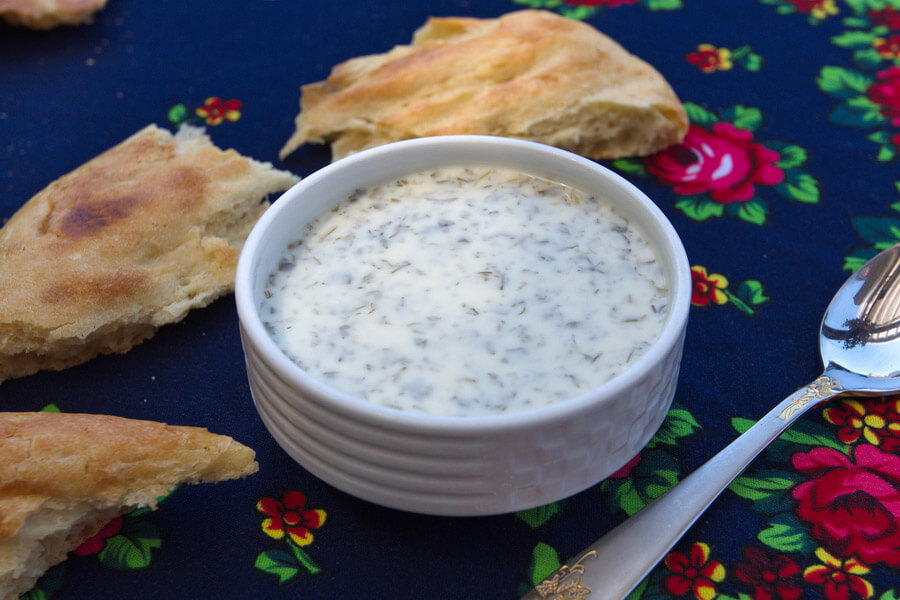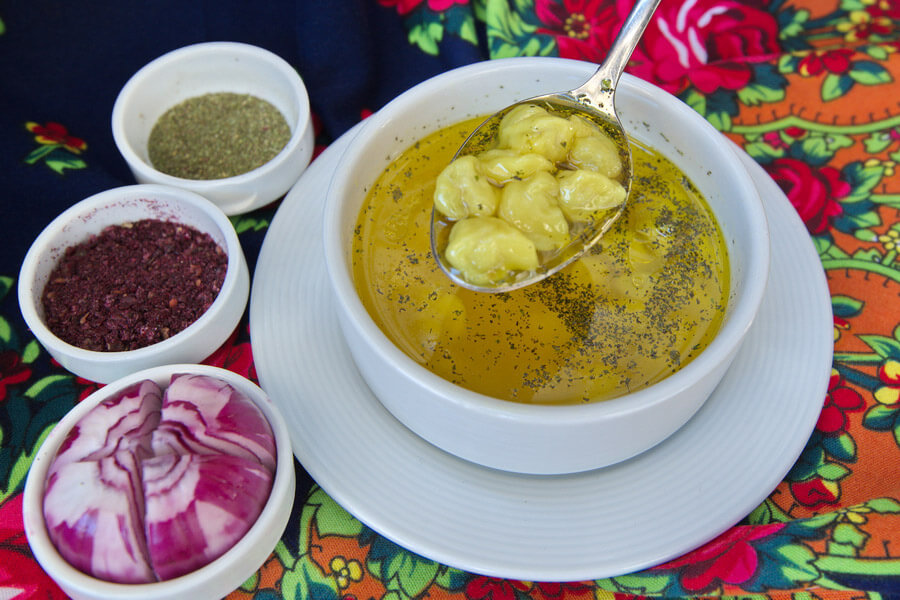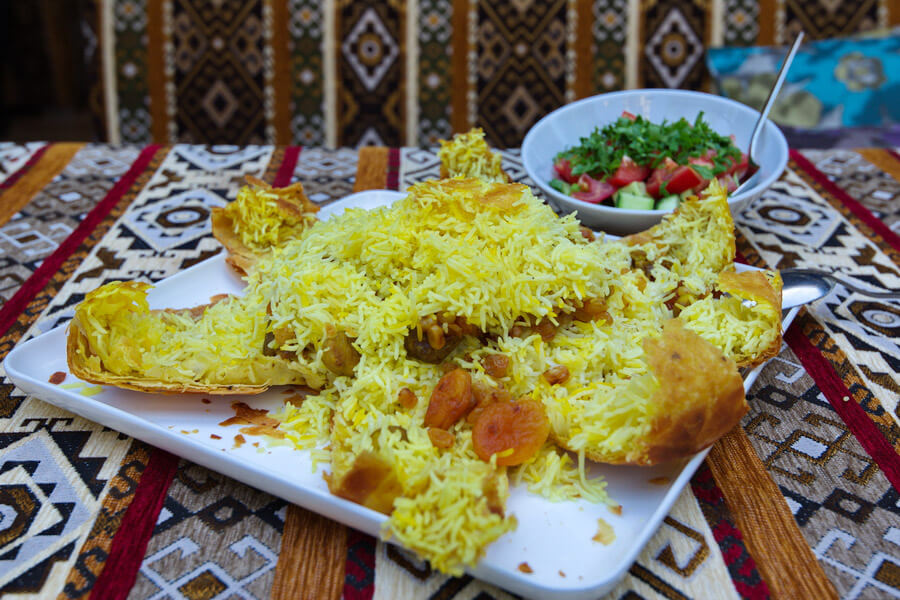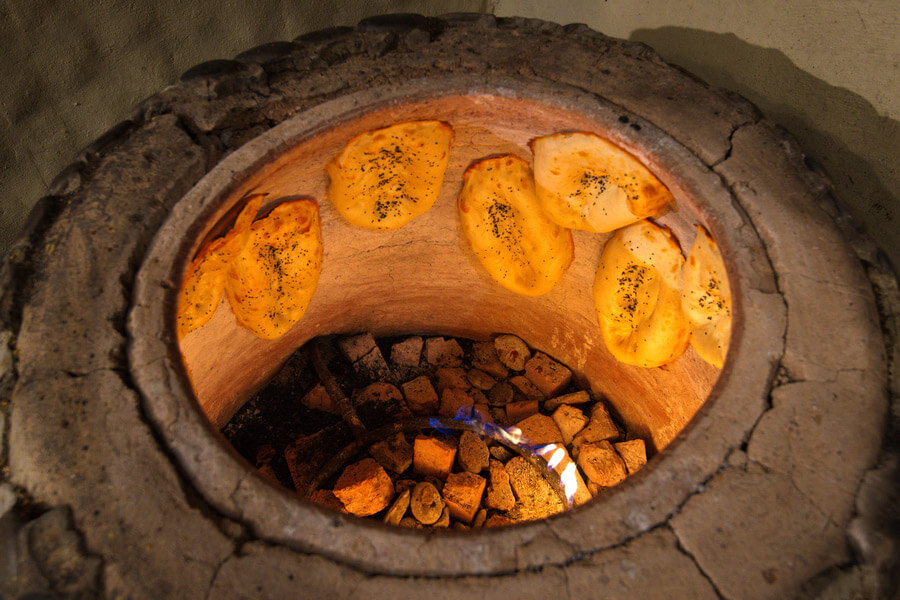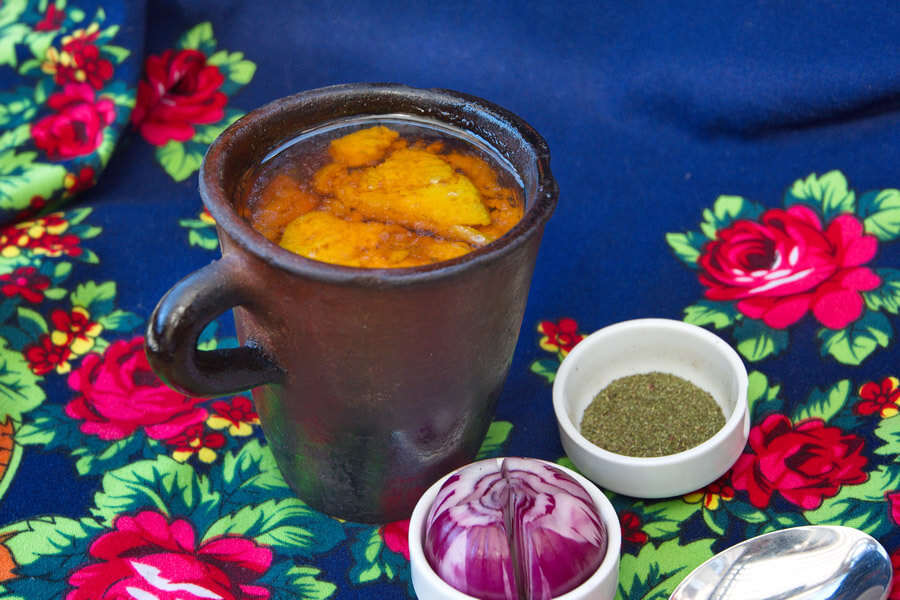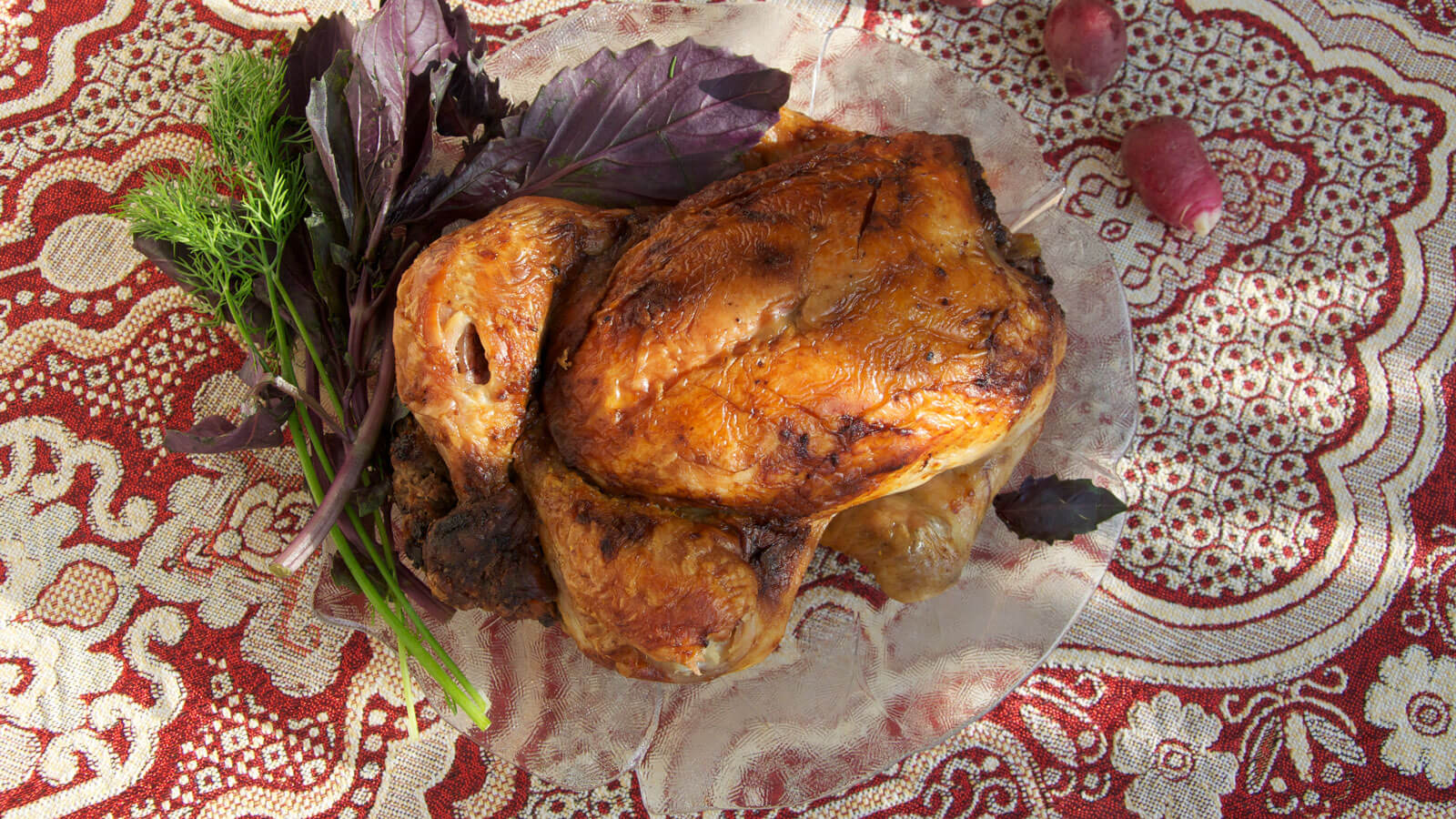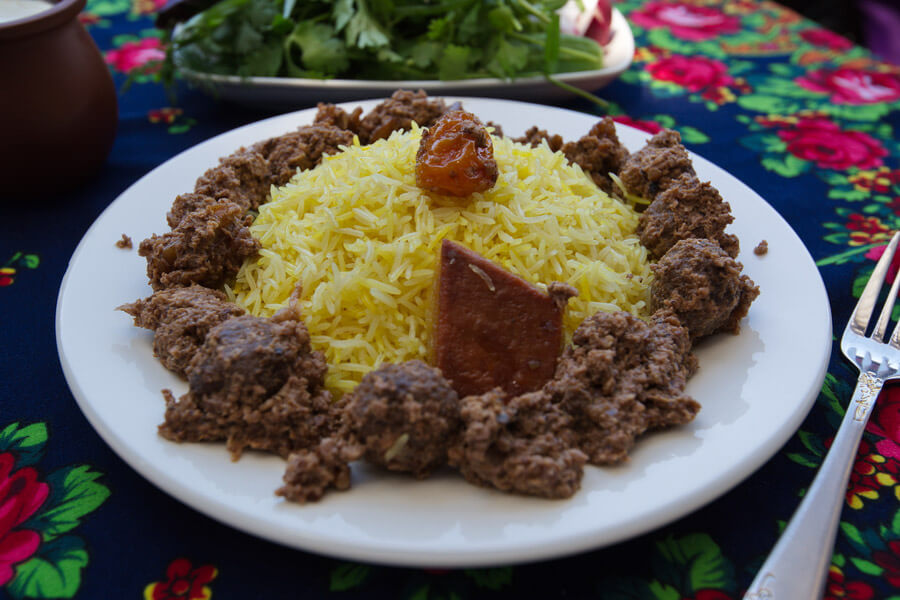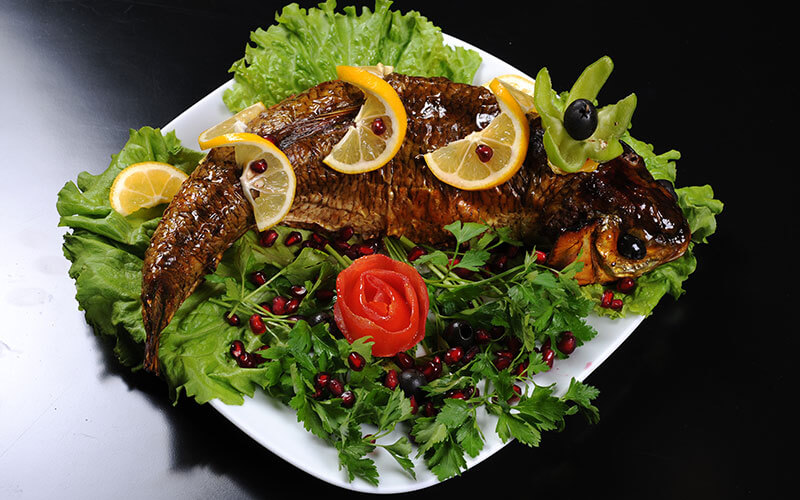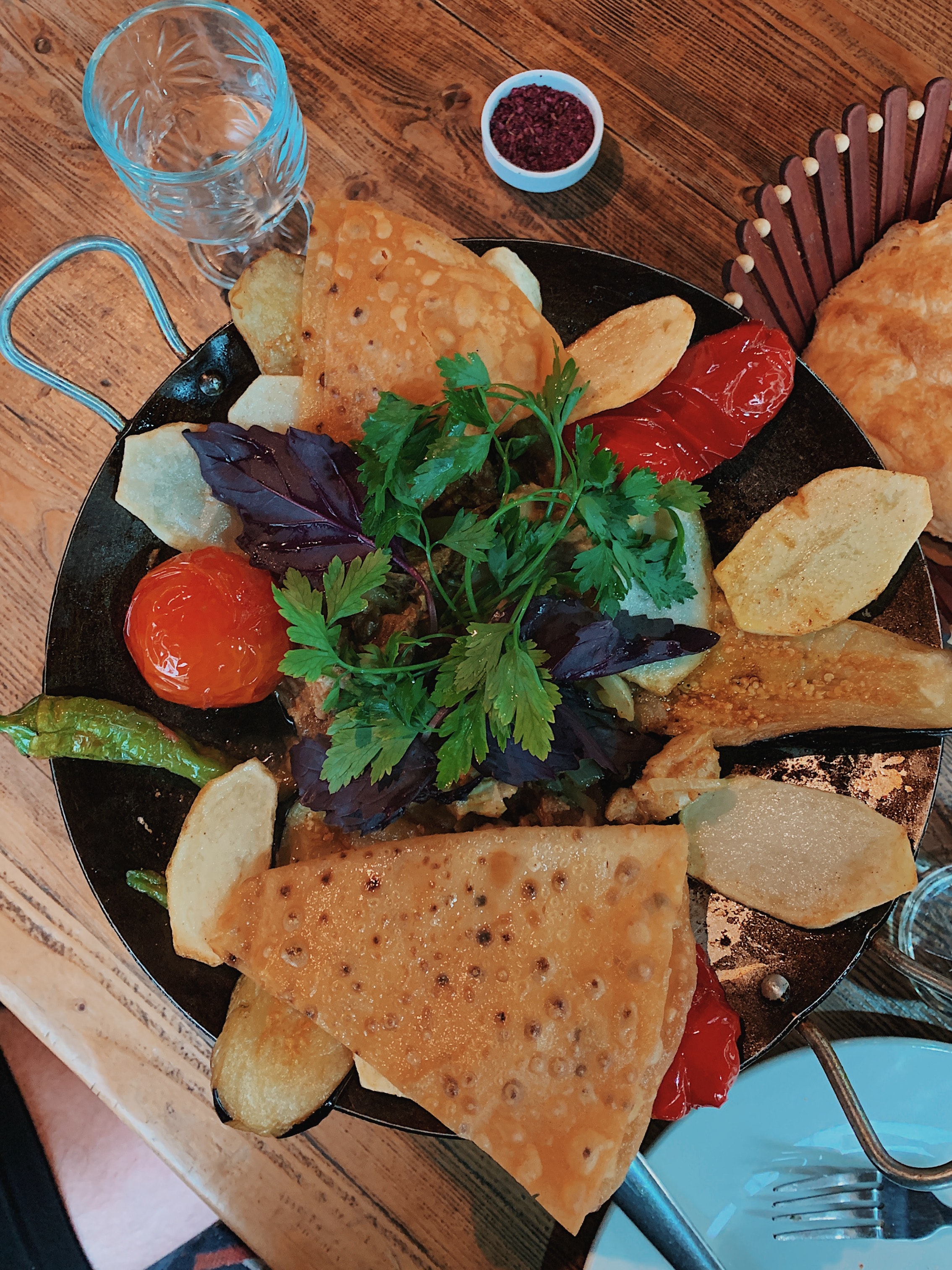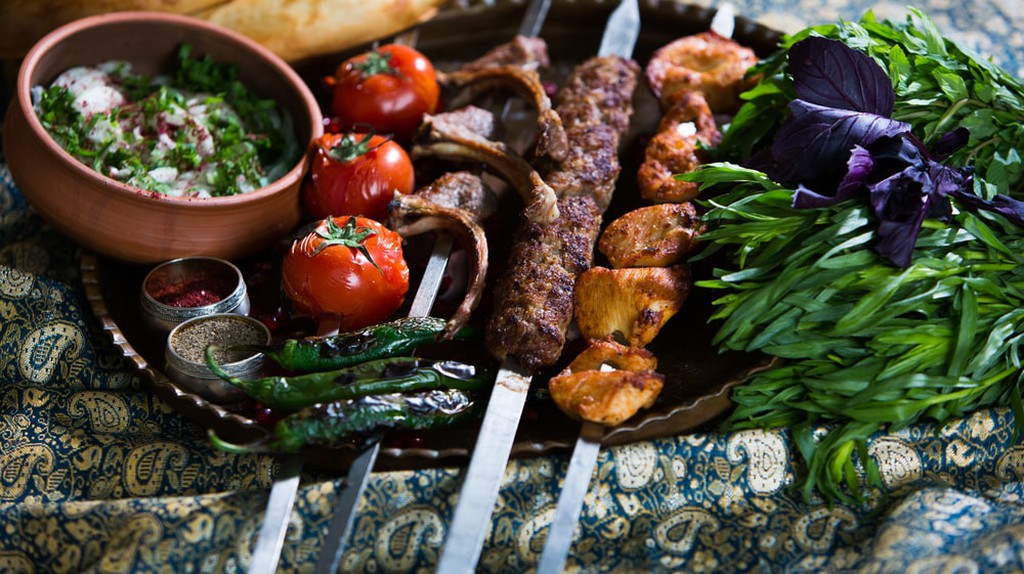 Tour description
Azerbaijani cuisine refers to the cooking styles and dishes of Azerbaijan. By participating in the tour of Azerbaijani cuisine, you will witness the richness of its cuisine, in addition to the historical monuments of Azerbaijan, located at the crossroads of east and west. Many foods that are indigenous to the country can now be seen in the cuisines of other neighbouring cultures. For the people of Azerbaijan, food is an important part of their culture and is deeply rooted in the history, traditions and values. By participating in this tour, you will have a chance to taste some of the dishes of your choice, prepared according to your own taste, in local restaurants, where Baku residents have lunch every day. The price includes information about dishes, guide service, the composition of the meals and the rules of preparation. You will pay to the restaurant for dishes which you choose for tasting, Restaurant's bill can variate from 15-60 azn for 1 person according to your choice.
Meeting & pickup
We meet all travellers at a starting point


Starting point
47 Kichik Qala, Bakı, Azerbaijan


End point
Same as a starting point.


Meeting Instructions
In front of the Tourist Information Center. İf you have any difficulties in the finding of the meeting point please feel free to write from Whatsapp or call.


Max travellers per product: 10


Advantages
24/7 Support
Free Cancellation
Best Price Guarantee
Easy Booking
Discount to next order
Fixed Prices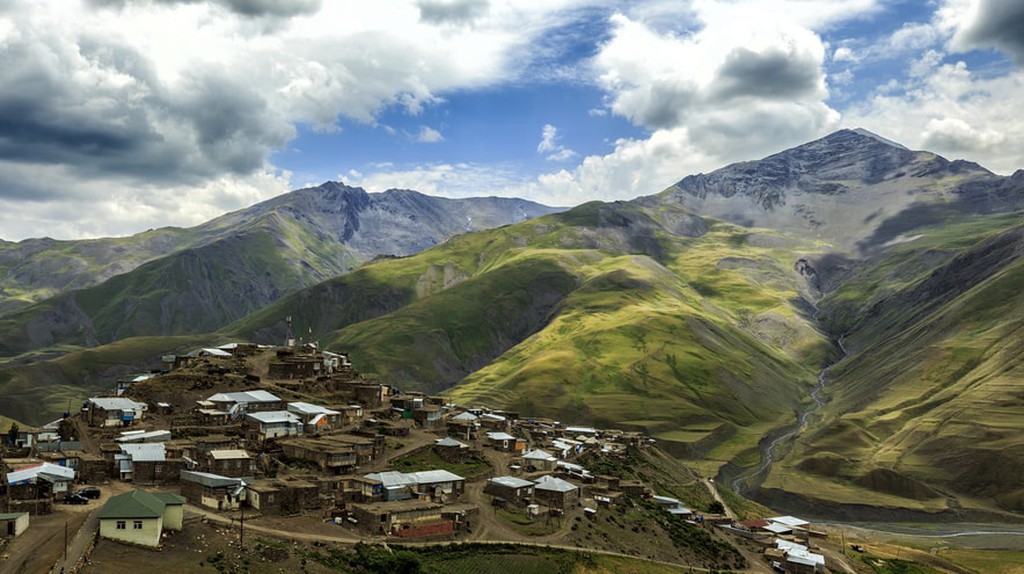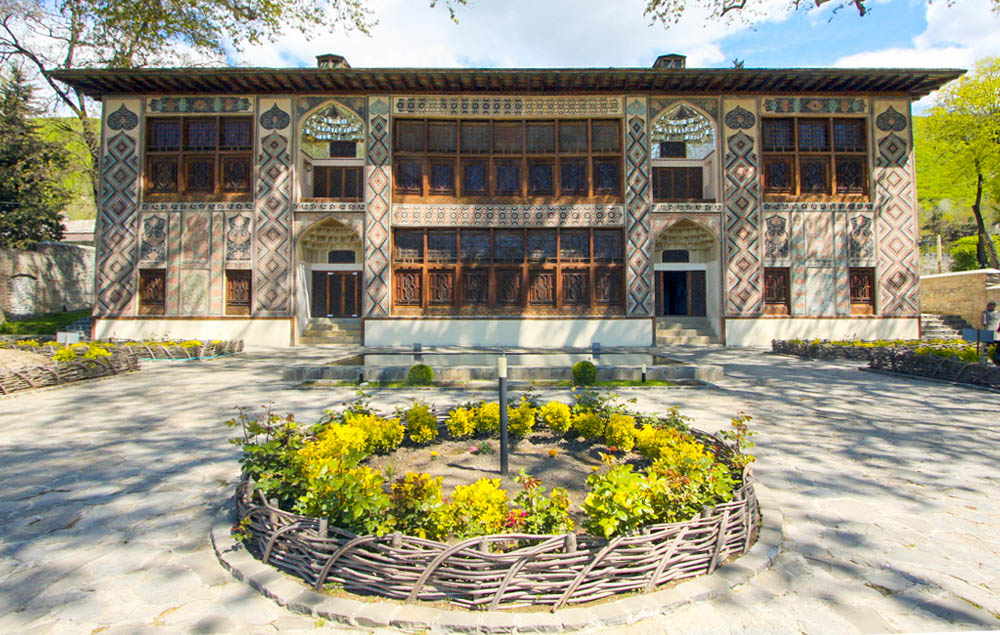 Shaki Tour
8.8
Exceptional
98 Reviews
Direction : Baku-Shamakhi-Ismayilli-Gabala-Sheki
Duration : 12 Hours